Our Purpose
To build a group of successful businesses both for us and our stakeholders, which is profitable, sustainable and giving something back to the world and communities in which we operate.
Giving Something Back
IM Group's success and resources will be used as a force for good around the world, in accordance with the owning family's Christian faith and values.
IM Group wants every child to be brought up in an environment where they are given the opportunity to reach their maximum potential in life.
IM Group aims to be a benefit to the communities in which we operate by, amongst other things, providing help for children and families in the area of education and other forms of social welfare.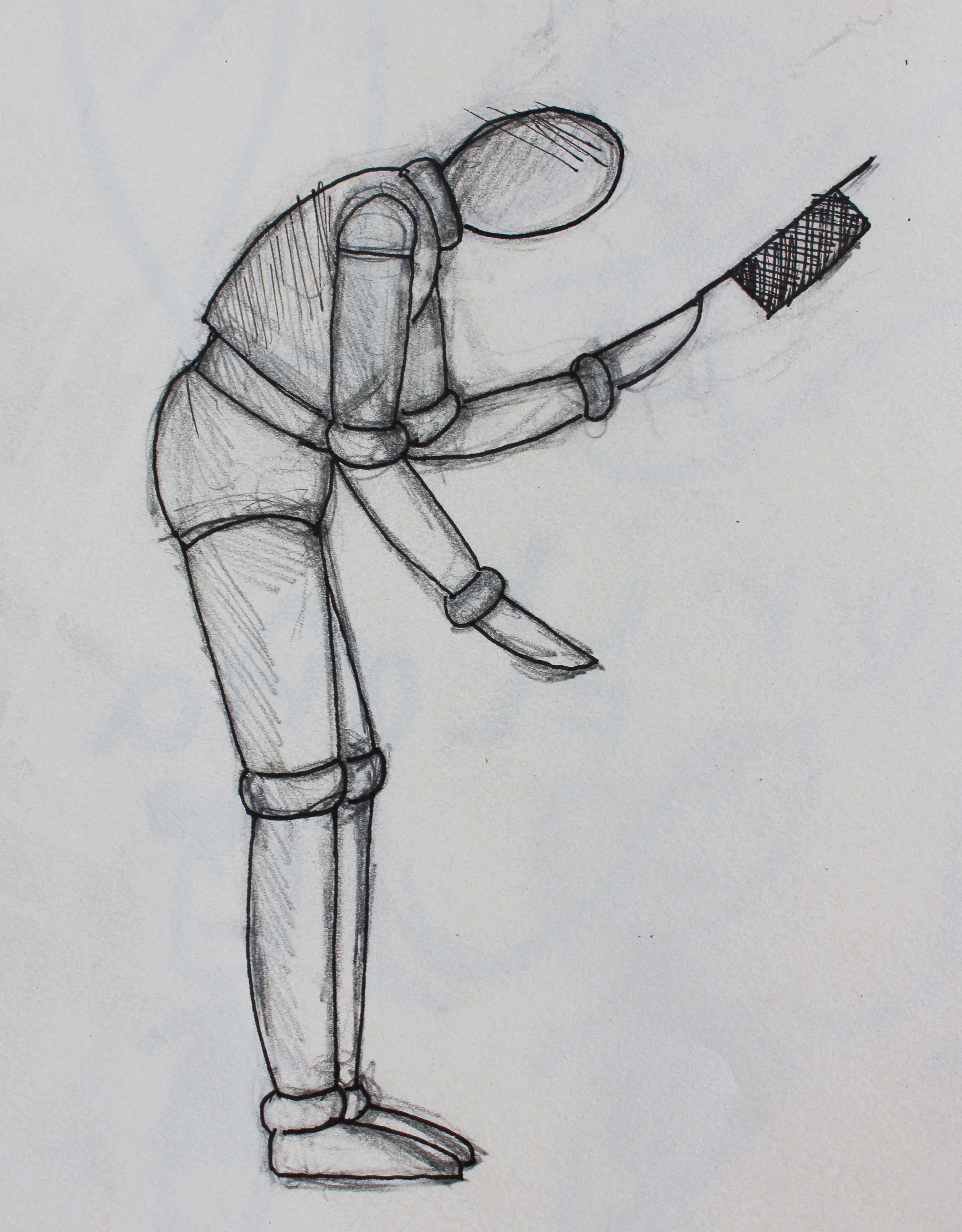 RESPECT
We are consistent in our approach to business and relationships. We treat each other with respect at all times. We promote openness, listen, demonstrate understanding and are respectful of one another's circumstances.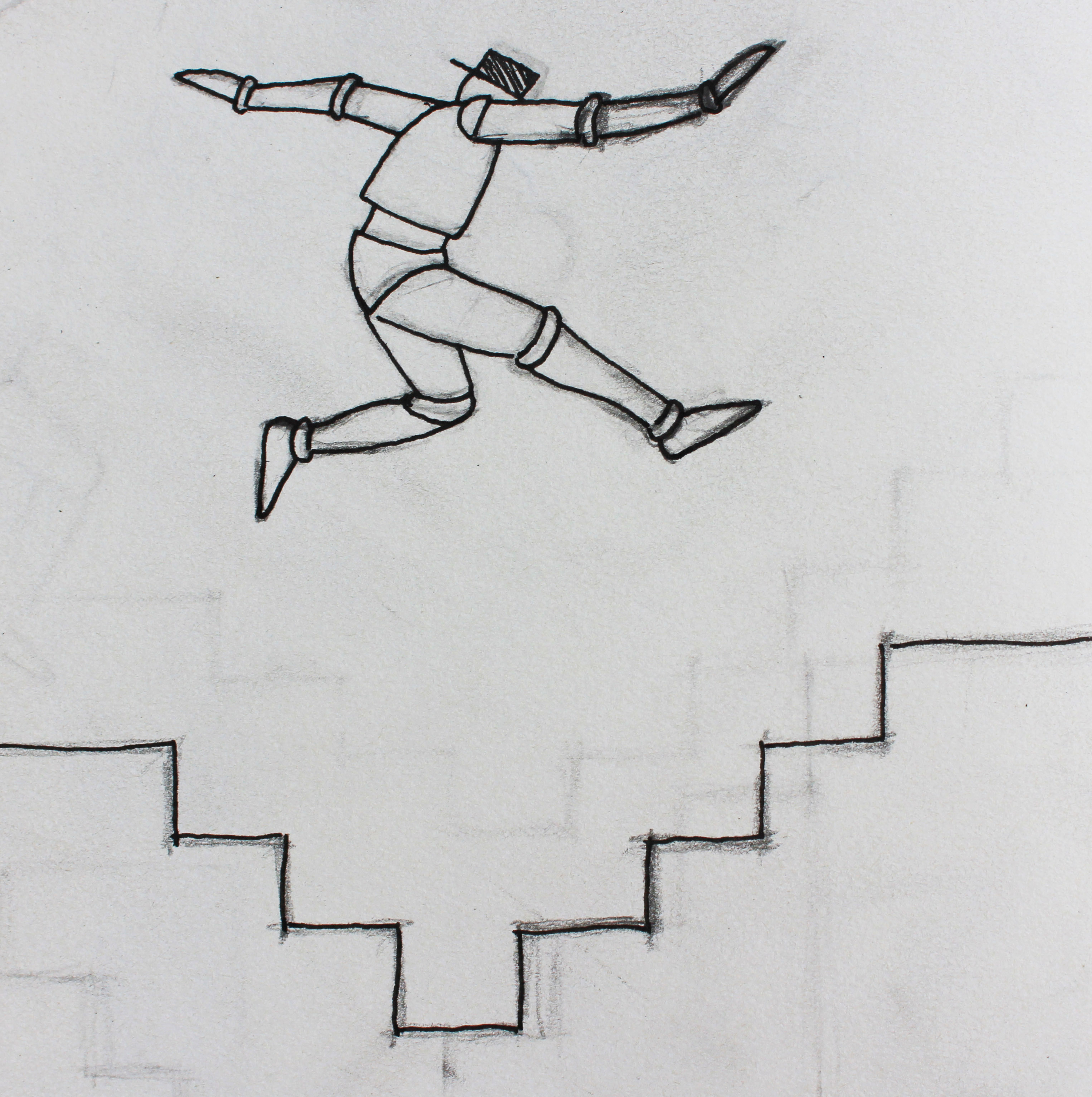 COMMITMENT
Actions speak louder than words. We can be trusted to do what we say we will do and are accountable for our performance.
We are committed to our brand and protect and uphold the reputation of our businesses which have been built through decades of dedication to delivery.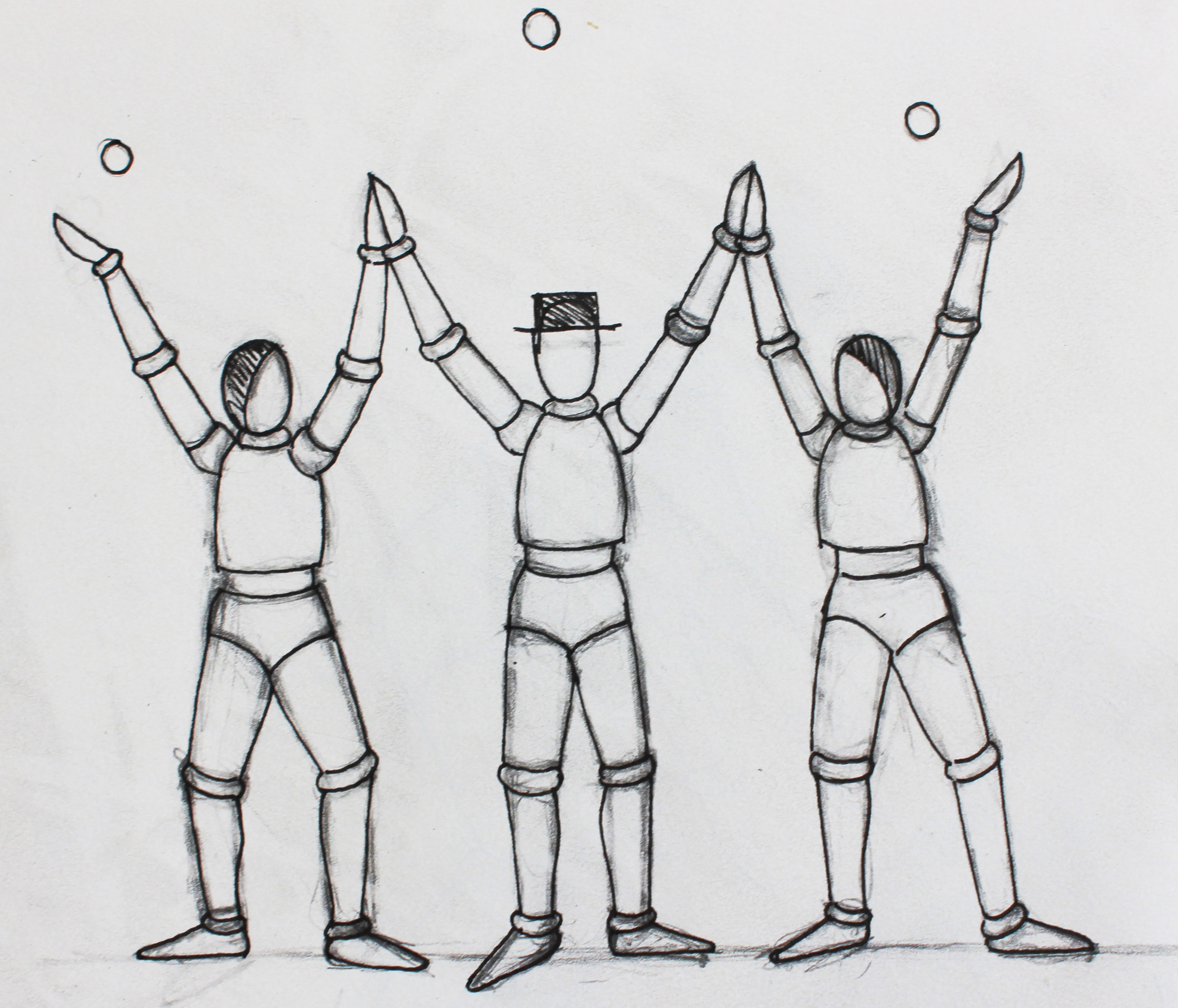 TOGETHERNESS
Together we are a team, built around trust and humility. We share in our success and the burden of the challenges we face. Together we engender a sense of security and belonging.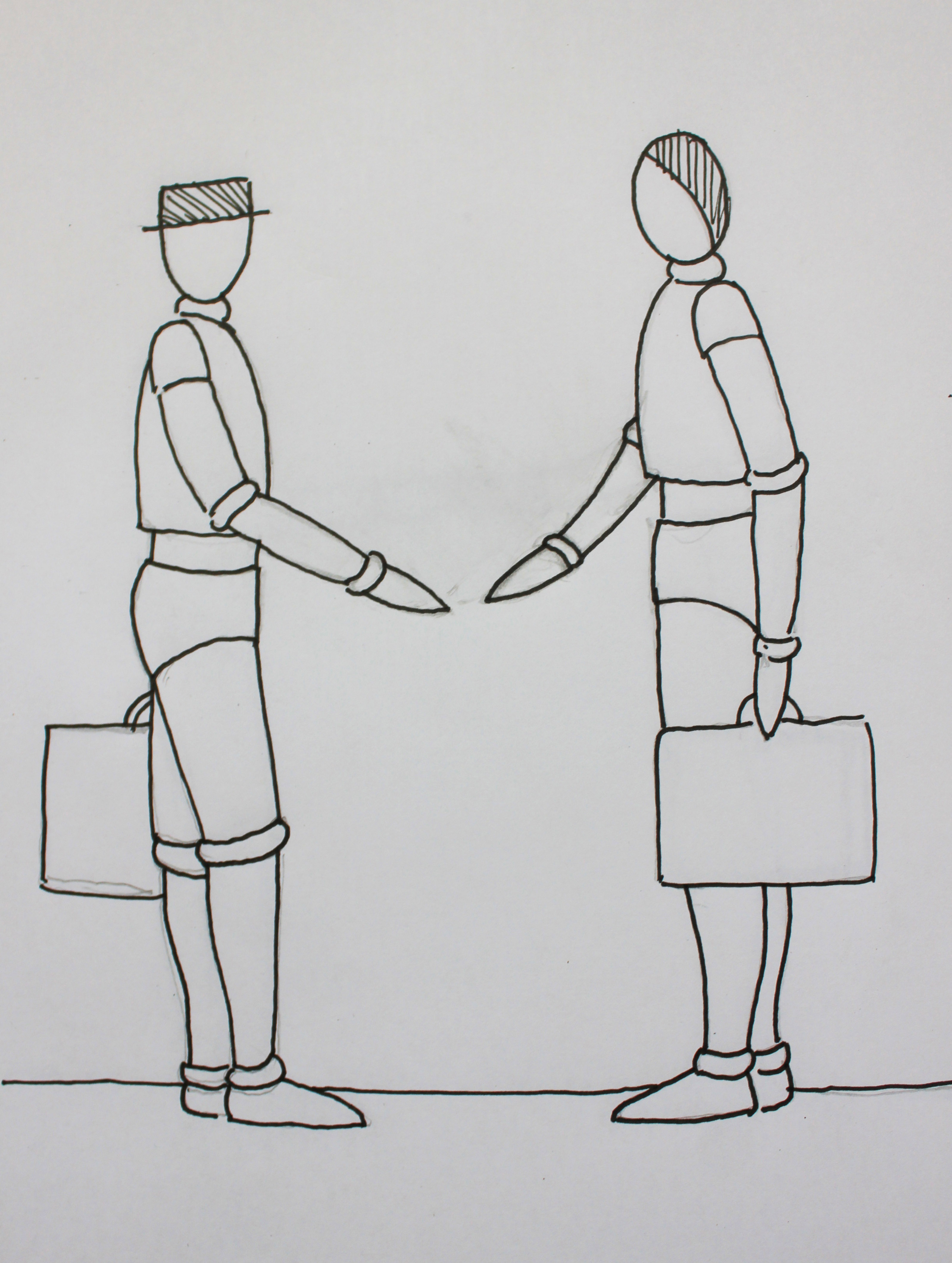 INTEGRITY
Our business is built upon integrity. Those who connect with us- colleagues, partners, suppliers and customers – can trust that we will strive to do what is right and do what we say we will do.